---
Vinyl Releases
---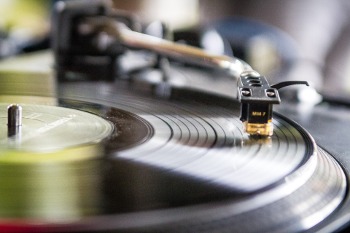 We ourselves play vinyl and would love to offer our music in physical format, however, we need your support to make this happen!
Show your interest by following our SoundCloud profile.
"Like" our Facebook page to keep track of our progress.
Which tracks would you like to get your hands on?
---
Subscribe!
---
---
If you really like our music, don't miss out!
Subscribe to our mailing list and we will notify you, when our records hit the stores!