---
Nei / Cosmic Monkey
---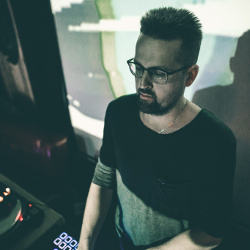 ---
DJ & Producer from Ventspils, Planet Earth.
---
Deep-z / Masked Unit
---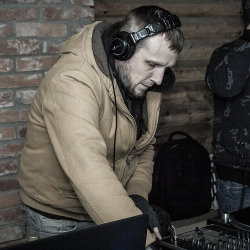 ---
Techno and experimental DJ/producer since 1997.
---
Andris Rauda / Drone
---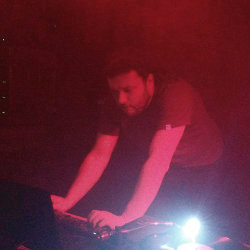 ---
Main driving force behind the Exposed Records.
Feel free to check dig for free music on various digital net-labels we're linked to!
---
More...
---
There are many more artists we intend to involve as we "get the ball rolling".
If you believe you should be amongst them, don't hesitate to contact us!